South Health Maternity & Wellness provides more than just medical prenatal, delivery, and post partum medical support. A one-stop resource center for expecting and new parents with service offerings including low-risk prenatal care (Our patients deliver at South Health Campus), breast feeding support, pelvic floor physiotherapy, gynecology services (*referral required), acupuncture, newborn circumcision, dedicated on site pharmacist , and prenatal education.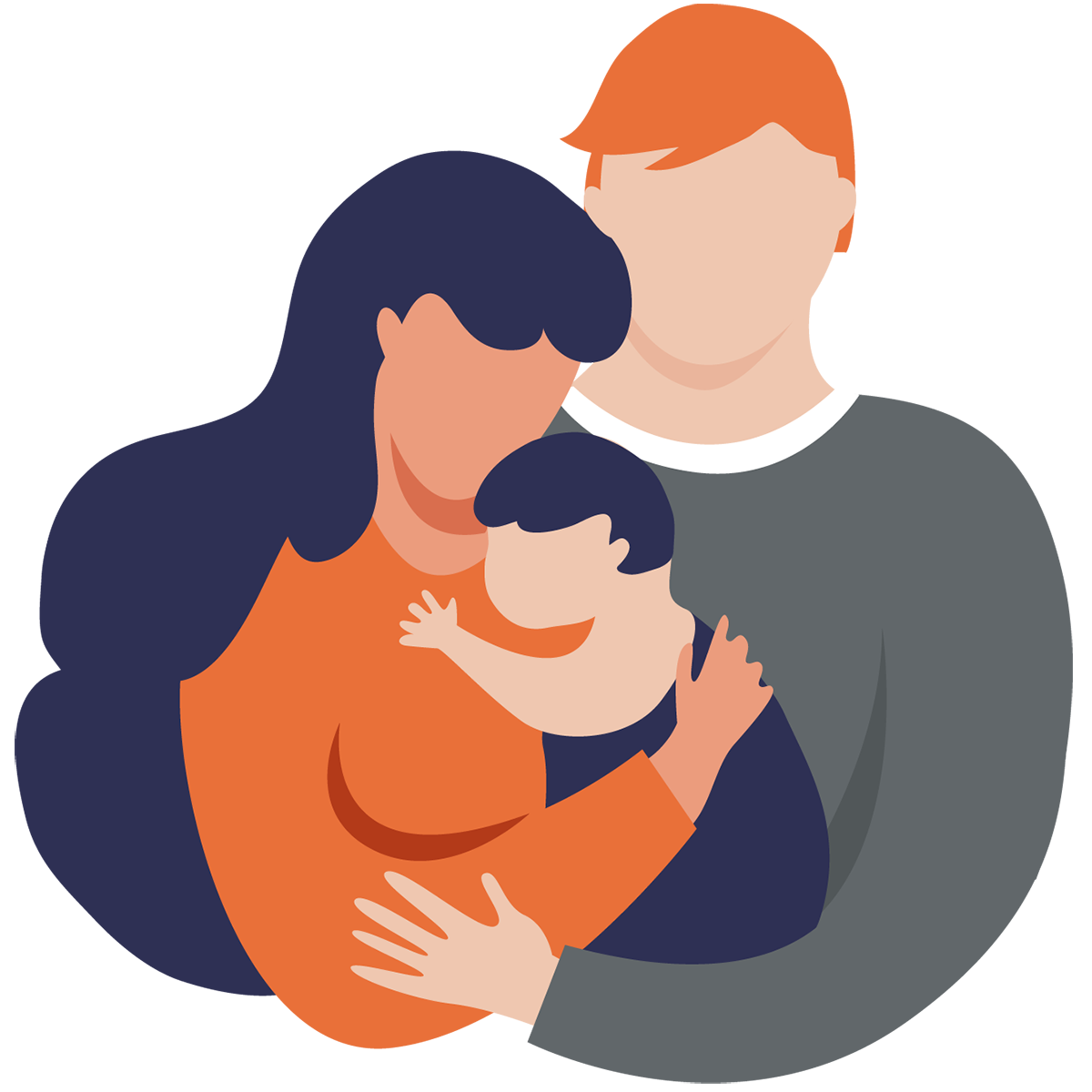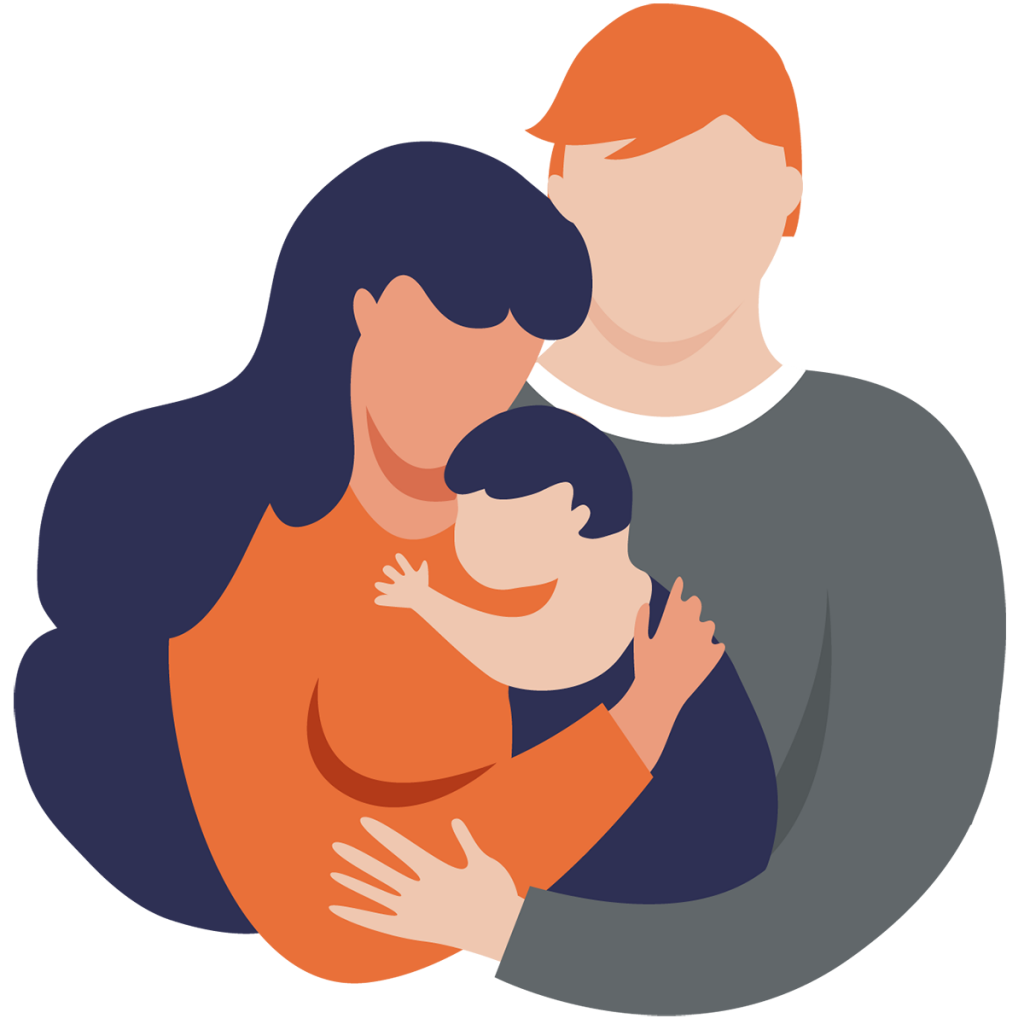 Supporting
your pregnancy
Here at South Health Maternity, we strive to be your medical home, and services include:
Prenatal care
Newborn care
Breastfeeding support
Acupuncture
Pelvic Floor Physiotherapy
Pharmacy
Prenatal Classes
Circumcisions
CPR training for caregivers and health professionals (on hold due to covid)
IUD placement
Need after hours or Emergency care?: If needed call 911, or please proceed to unit 76, 7th floor SHC- including up to 2 weeks postpartum.

Prenatal Classes
We are excited to begin offering in-person birth classes beginning in July! We are committed to your safety, and our cleaning and physical distancing protocols will remain a priority. Class sizes will be smaller to accommodate for distancing.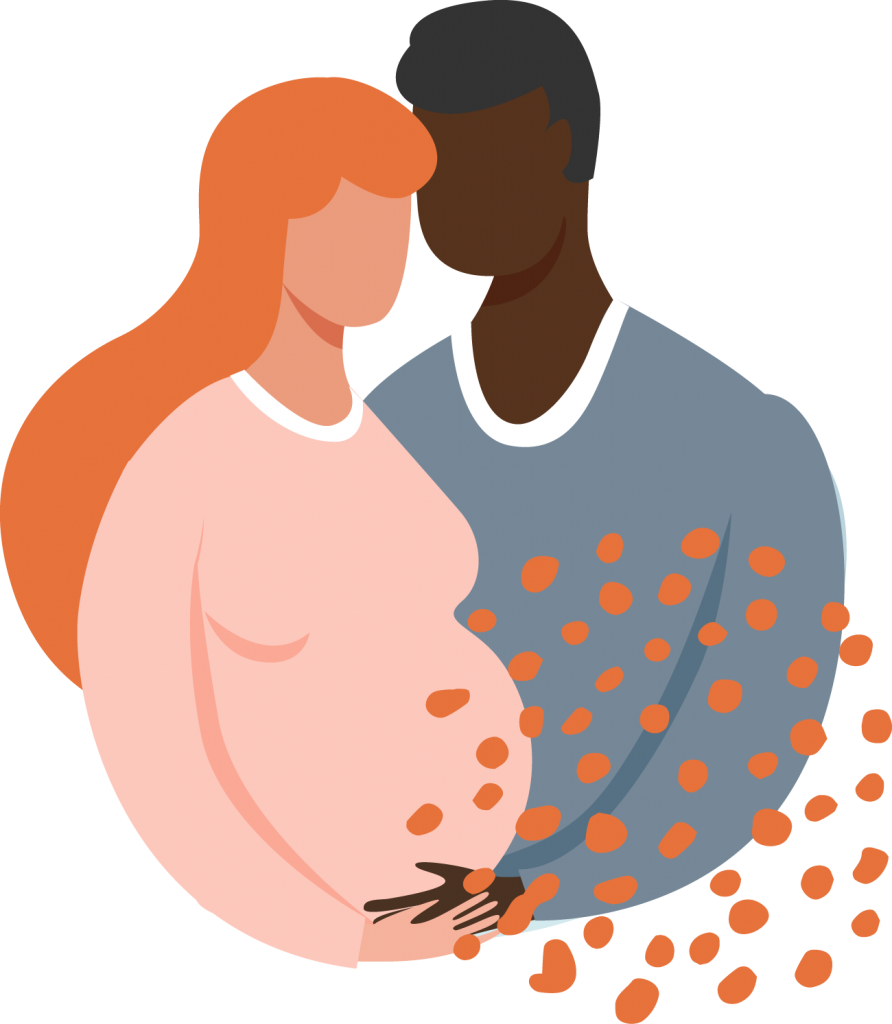 COVID-19 Information

When it comes time to deliver at South Health Campus:
You are now able to have TWO ** Healthy support persons
present during your delivery as per Alberta Health Services
** At clinic, you may now also bring one healthy support person to your visits **

Masks are requested at clinic appointments
If you are showing signs or symptoms of COVID-19 such as:

Fever, cough, shortness of breath, runny nose, or sore throat – We ask that you call our office at

(403)-271-3381

and staff will help reschedule your appointment for the same date and time with a physician as a phone consultation.
Alberta Health Services information on COVID-19 & Pregnancy:

Click Here!



Thank you for your cooperation and understanding!