South Health Maternity & Wellness provides more than just medical prenatal, delivery, and post partum medical support. A one-stop resource center for expecting and new parents with service offerings including low-risk prenatal care (Our patients deliver at South Health Campus), breastfeeding support, pelvic floor physiotherapy, counselling (private pay), gynecology services (*referral required), dedicated on site pharmacist , and prenatal education.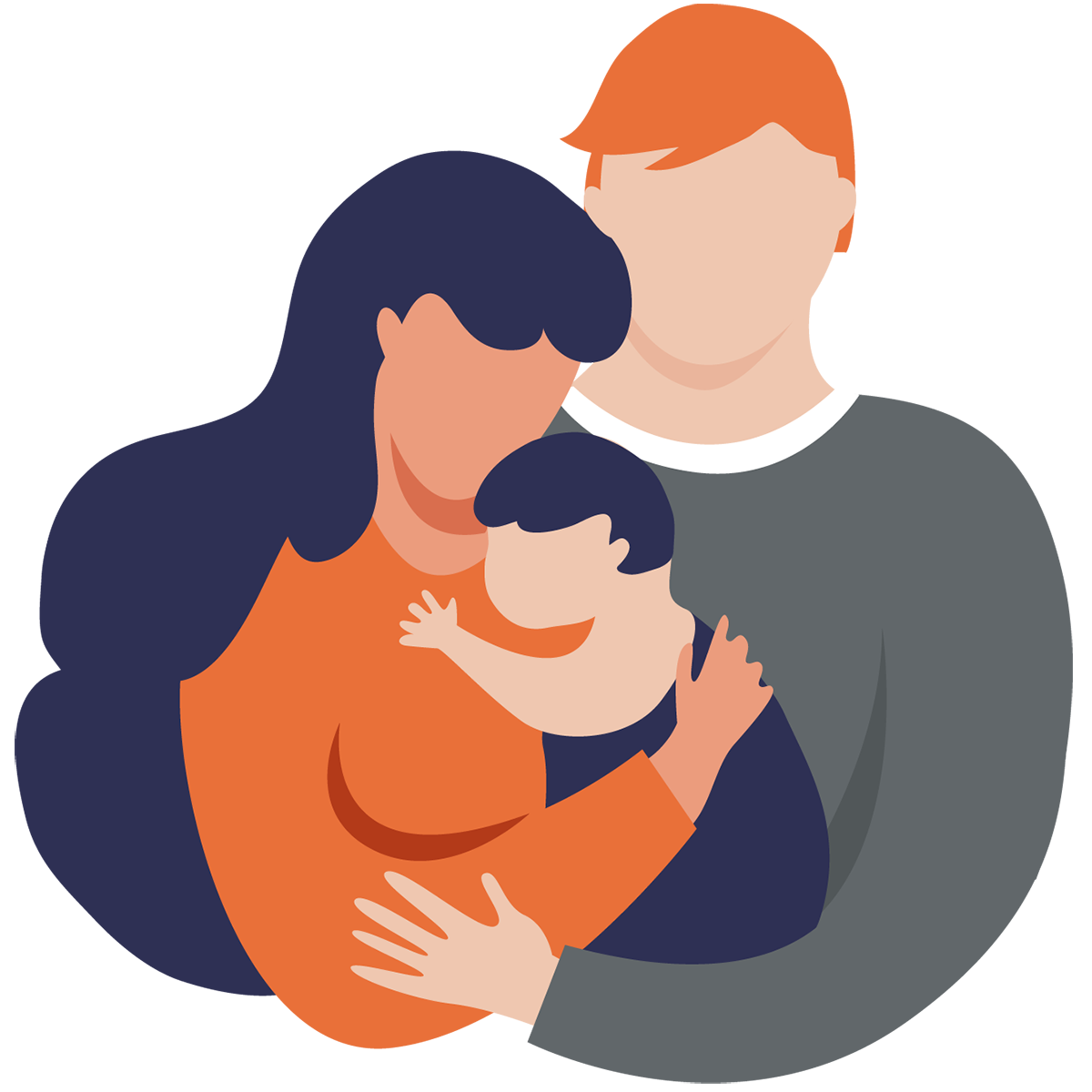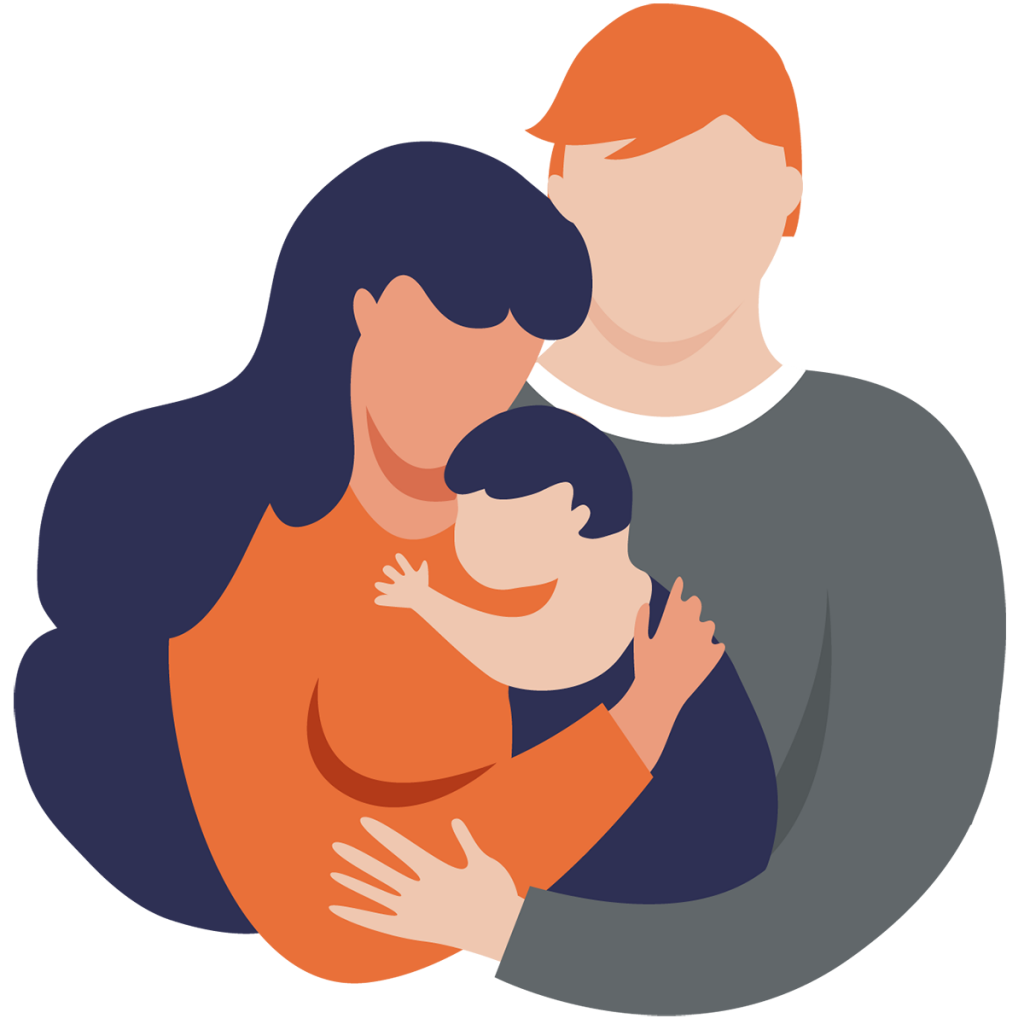 Supporting
your pregnancy
Here at South Health Maternity, we strive to be your medical home, and services include:
Prenatal Care
Newborn Care
Breastfeeding Support
Pelvic Floor Physiotherapy
Pharmacy
Prenatal Classes
IUD / Nexplanon Placement
* New: Personal Counselling
Need after hours or Emergency care?:
If needed call 911, or please proceed to Unit 76, 7th floor SHC- including up to 2 weeks postpartum.

Prenatal Classes: Ready Baby
We are excited to begin offering in-person birth classes beginning in July! We are committed to your safety, and our cleaning and physical distancing protocols will remain a priority. Class sizes will be smaller to accommodate for distancing.
New in Clinic:

Counselling
See our services section for more information!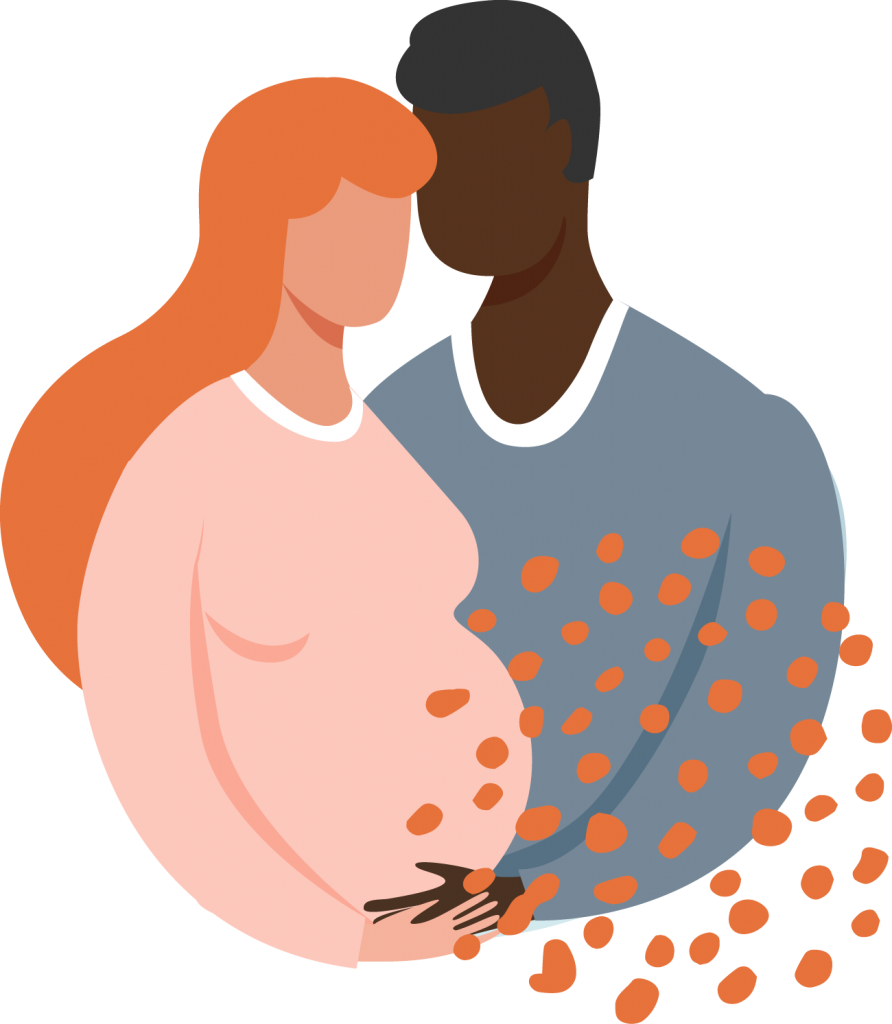 COVID-19 Information

When it comes time to deliver at South Health Campus:
updated: March 31/2022******
TWO Healthy support persons may be present during your delivery and at clinic visits

– Any support person who is a close contact of someone with COVID-19, has a case of COVID-19 in their home, or has symptoms of COVID-19 (even if they are fully immunized) cannot access AHS sites as a designated support person or visitor for 14 days from the date of their last exposure
We ask persons entering the clinic to please consider wearing a mask.
Thank you!
If you are showing signs or symptoms of COVID-19 such as: Fever, cough, shortness of breath, runny nose, or sore throat – We ask that you call our office at (403)-271-3381 before attending your appointment in person.
Alberta Health Services information on COVID-19 & Pregnancy:

Click Here!



Thank you for your cooperation and understanding!