Prenatal Care
From early pregnancy until 6 weeks postpartum, we are privileged to be your maternity medical home, and provide low risk obstetrical care. We have a physician in house 24 hours a day at South Health Campus for labour and delivery.
Newborn Care
We offer newborn care until 6 weeks of age. We are able to support newborns and their unique needs during the first 6 weeks of life.
Breastfeeding support
Breast feeding appointments are available at any time during your pregnancy and postpartum year. An appointment with our Breastfeeding team is recommended during the first postnatal week. Services also include colostrum collection, lactation support, feeding support, and tongue tie assessment and treatment.
Pharmacy
We offer a pharmacy on site that specializes in women's health, maternity care and breastfeeding support. All vaccines that are recommended in pregnancy are also available here.
*BREAST PUMPS are available to rent or purchase *
Prenatal Classes
The ReadyBaby program has been developed by an experienced Obstetrical Nurse and Birth Educator using evidence-based research.
View Upcoming Classes.
Price of registration is for one Mom to be and support person
IUD placement
Our physician's offer IUD placement. IUD's are now the first line recommendation for most women. See www.SexanU.ca for further information on IUDs and what to expect.
Pelvic Floor Physiotherapy
Our Pelvic Floor Physiotherapist Rama wants to help YOU!

Prepare for the arrival of your baby, and find relief from pregnancy related discomfort and pain. Get back to post partum fitness and get strong like a momma!
Be confident in knowing that you won't leak or have an accident while jumping, laughing, coughing, or running. Laugh your heart out in public when having a great time with your friends without having the fear of leaking. You no longer need to avoid having sex because you fear the pain or discomfort associated with it. Find relief from bloating, constipation, and irritable bowel syndrome.

Do you feel discomfort or a pressure in your vaginal area? Unsure of what that feeling is? Find out if it is a prolapse. We're here to help you develop a plan to address your pelvic health symptoms and lead you onto a path to heal with grit.
Rama can treat symptoms that may include:
Urinary & bowel issues
Prenatal or postpartum pain
Menopausal discomfort
Pain with intercourse
Anything related to a woman's pelvis
Private Counselling : *** NEW ****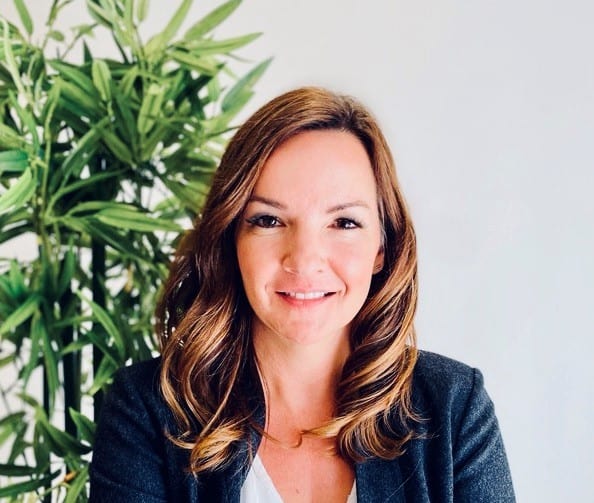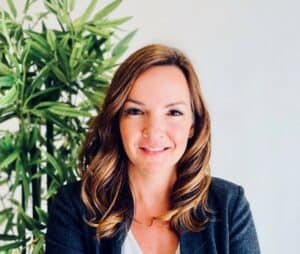 Alexa Grinevitch MSW, RSW
Navigating the emotional changes that come with pregnancy and becoming a parent can be difficult.
Alexa is a registered social worker with a compassionate approach to help guide you through the pregnancy and postpartum journey.

Drawing on cognitive behavioral therapy, narrative therapy, solution-focused therapy, and her own experience as a mother, Alexa has experience working with people of all ages. Her areas of interest include trauma, grief, anxiety, and depression. Her qualification is a Master of Social Work with a Clinical Specialization from the University of Calgary. She also holds Bachelor degrees in Science and Social Work from the University of Victoria.